A novel way to design and check all steel connections according to the code, in minutes.
IDEA StatiCa Connection can design all types of welded or bolted connections, base plates, footing and anchoring. It provides precise checks, results of strength, stiffness and buckling analysis of a steel joint. Bolts, welds and concrete blocks are checked according to EC/AISC. Templates for most-used connections are available as well as wide range of predefined hot rolled and sheet welded members.
ANY TOPOLOGY
No limits in how many connections there are in the joint and how they are put together. Shape is defined by project requirements, not by software capabilities.
ANY LOADING
All forces are analyzed. The overall check of the joint takes into account interactions between all the beams and connections. Engineers stay on the safe side all the time.
IN MINUTES
The whole design and check process is kept short enough to be a part of everyday work of structural engineers and fabricators all around the world.
IDEA StatiCa Connection provides
Work with data from other programs
FEA SOFTWARE
Design your joint from scratch or build on geometry and loading imported from Robot, Revit, MIDAS Civil + Gen, STAAD.Pro, SAP 2000, Scia Engineer, RFEM, RSTAB, AxisVM, ConSteel, and others, cutting design time even more.
CAD SOFTWARE
Take advantage of integration into Tekla Structures and Advance Steel to provide workshops drawings and support manufacturing process.
Improving daily work of engineers
IDEA StatiCa Connection can design steel joints and connections of any topology and loaded in all directions. It keeps the whole
analysis-design-check process in minutes. This opens a possibility for structural engineers and fabricators around the world to
increase productivity of designing steel joints and connections.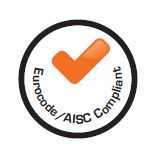 BE SAFE
Stay on the safe-side with all checks according to selected national codes at hand at any time.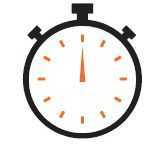 SAVE TIME
Engineers spend 70% of the connection design time on 30% non‑standard cases. Do them in minutes as well.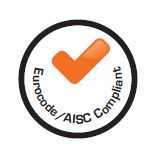 OPTIMIZE
Know exactly how much material is needed in the joint and take advantage of it.
You can choose from three types of output reports – one line, 1 page and detailed. All checks according to Eurocode or AISC are displayed and referenced.
Any topology – manufacturing operations
Any loading – all internal forces from 3D global analysis
Any loading – all internal forces from 3D global analysis
Plates
Contacts
Concrete block
Steel structure can be anchored into concrete block. Base plate is in contact with concrete. Tension is taken by anchors, shear by bolts, friction or shear iron.

Designed by IDEA Statica Connection
New CBFEM method inside changes the game of structural joint design
Together with two top technical universities, we created a new method for analysis and check of steel joints of general shapes and loading. It is called Component-Based Finite element model (CBFEM). After 5 years of primary research and theoretical preparations, the first version of the application was coded in 24 months and released in May 2014.

We combine two well-known and trusted methods used by engineers all around the world – finite element method
and component method:
Joint is divided into components
All steel plates are modeled by finite element method assuming ideal elastic-plastic material
Bolts, welds and concrete blocks are modeled as nonlinear springs
Finite element model is used for analyzing internal forces in each of the components
Plates are checked for limit plastic strain – 5% acc. to EC3
Each component is checked according to specific formulas defined by the national code, similarly as when using component
method
Validation and verification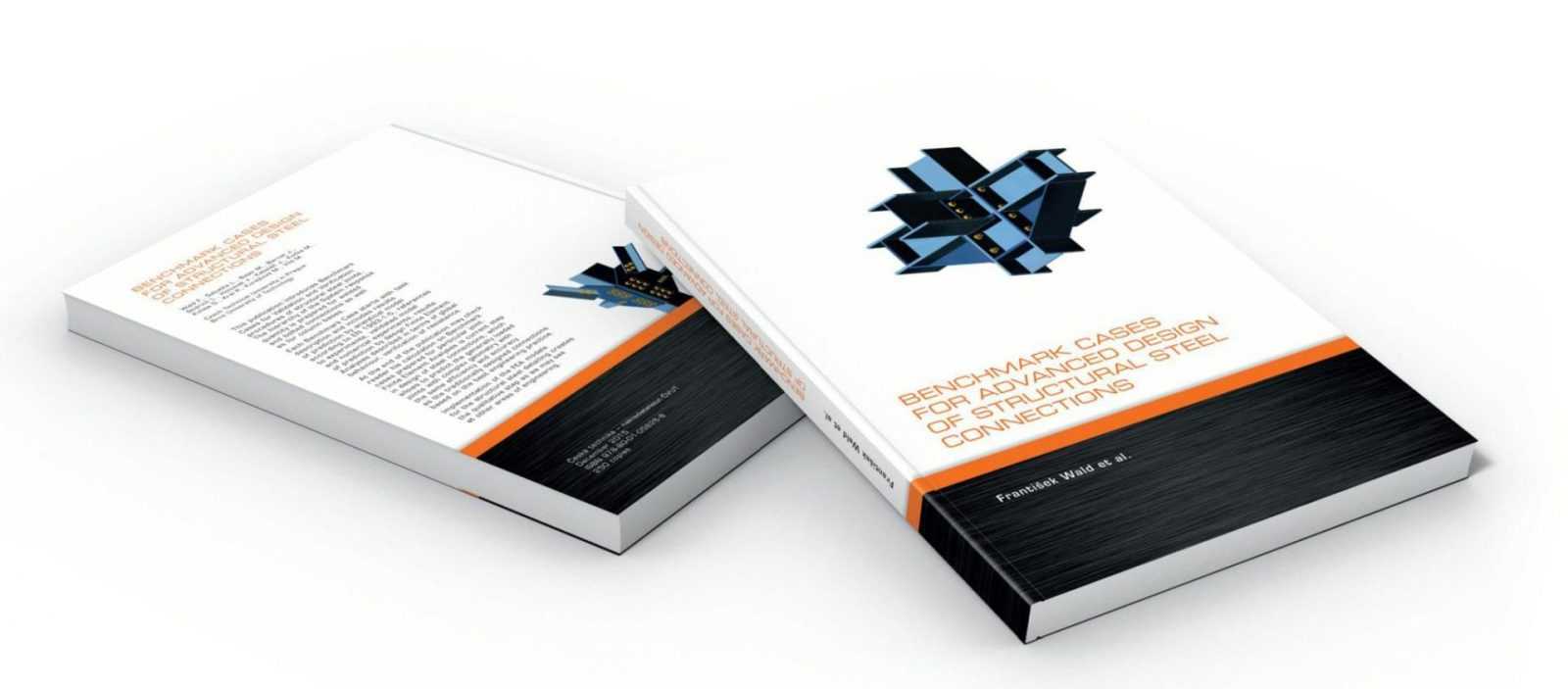 Results of all tests performed to confirm safety and reliability of CBFEM method and IDEA StatiCa Connection are published
and available. Visit our website to examine them. Professor Wald and his team are also publishing a book devoted to structural
steel connections design using CBFEM method.
Benchmark cases for advanced design of structural steel connections