Download Free Version – Manuals – Examples – Installation Instruction
Downloads · Media
Now SCADA Pro with FREE activation code!
Verification – FAQs – Modules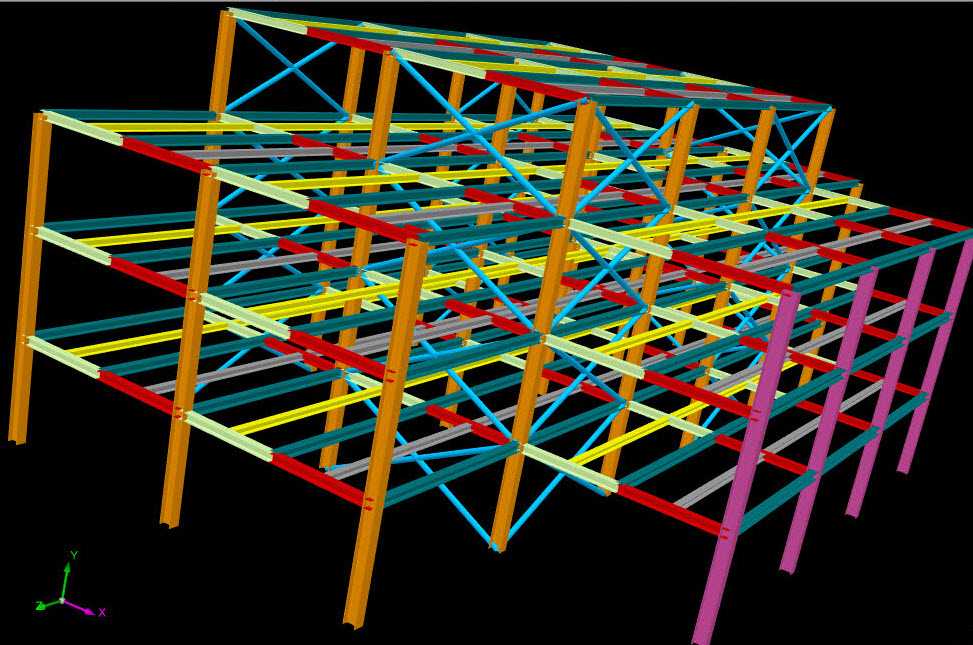 Analysis & Design
Verification Manual
The manual contains a series of examples which have been solved with SCADA Pro, and with two other static applications and the results are compared. The work was done by the Laboratory of Statics and Seismic Research of NTUA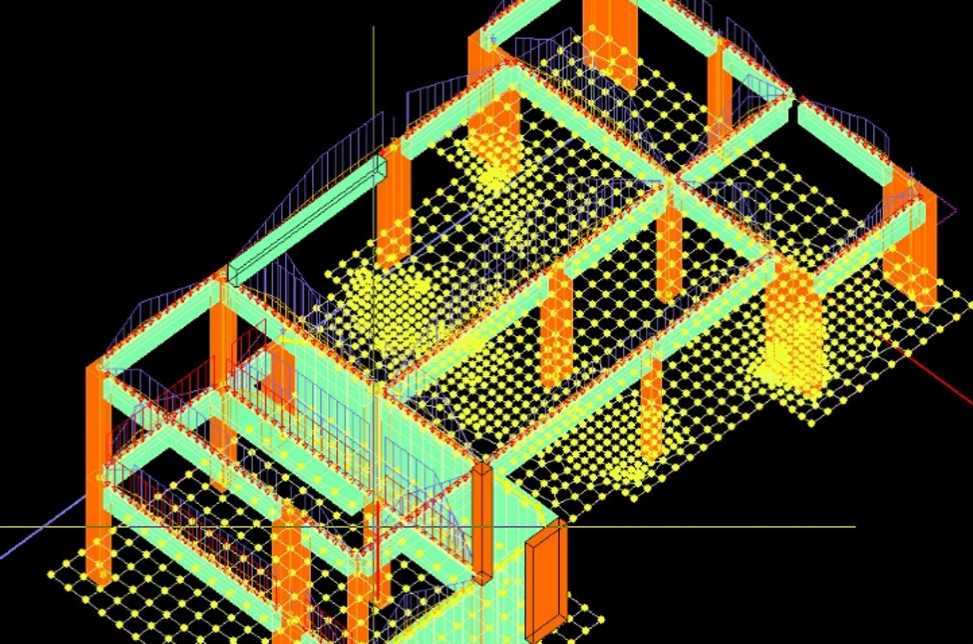 Frequently Asked Questions
FAQs
The guide contains reports and clarifications regarding the proper operation of the program, as well as the implementation of the regulations and the display of results through SCADA Pro.
Brochure – Videos – Presentation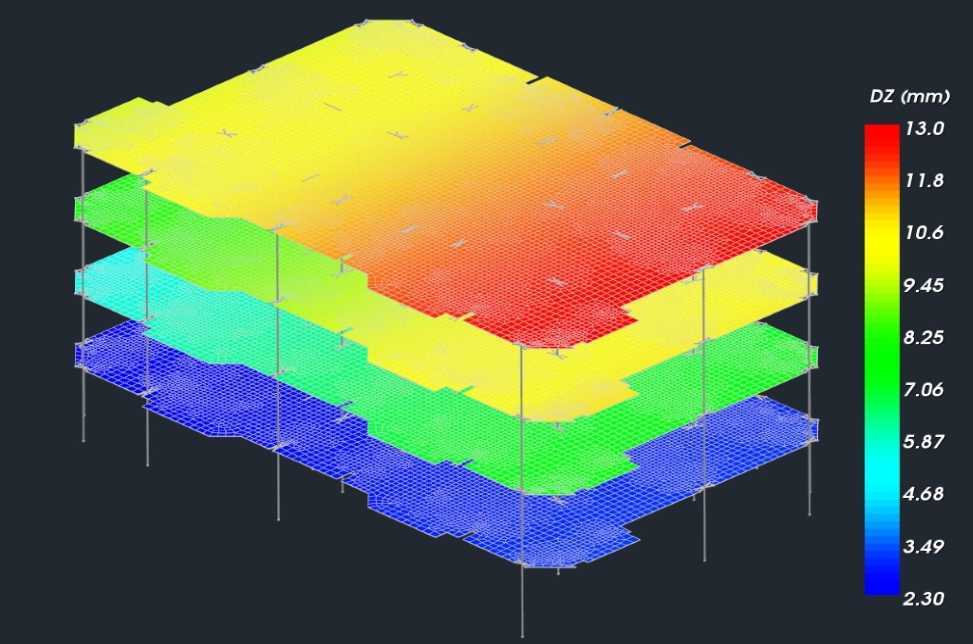 Brochure
Brochure
New generator of 3d finite surface elements in space, possibility of simulating surfaces of any geometry …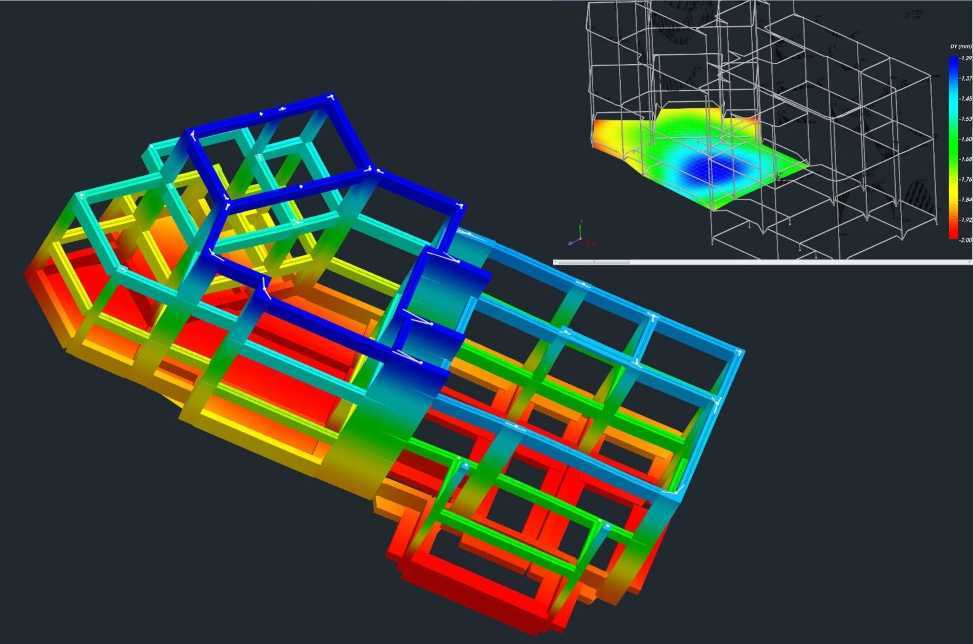 Mode of Operation
Videos
The new upgraded SCADA Pro
Basic applications for metal structures
Examples