SCADA Pro Free Version
Download Free Version - Manuals - Examples - Installation Instruction
Verification - FAQs - Modules
Verification Manuals - FAQS - New Modules SCADA Pro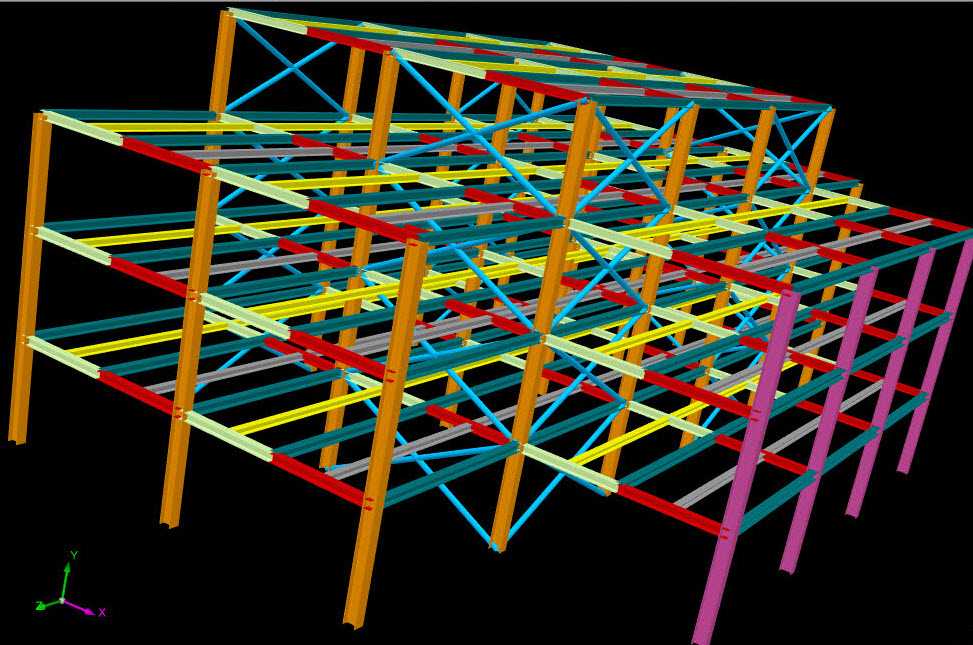 A series of structures that have been analysed, using the SCADA Pro program. The purpose of these analyses is to demonstrate its adequacy and accuracy in all studied cases.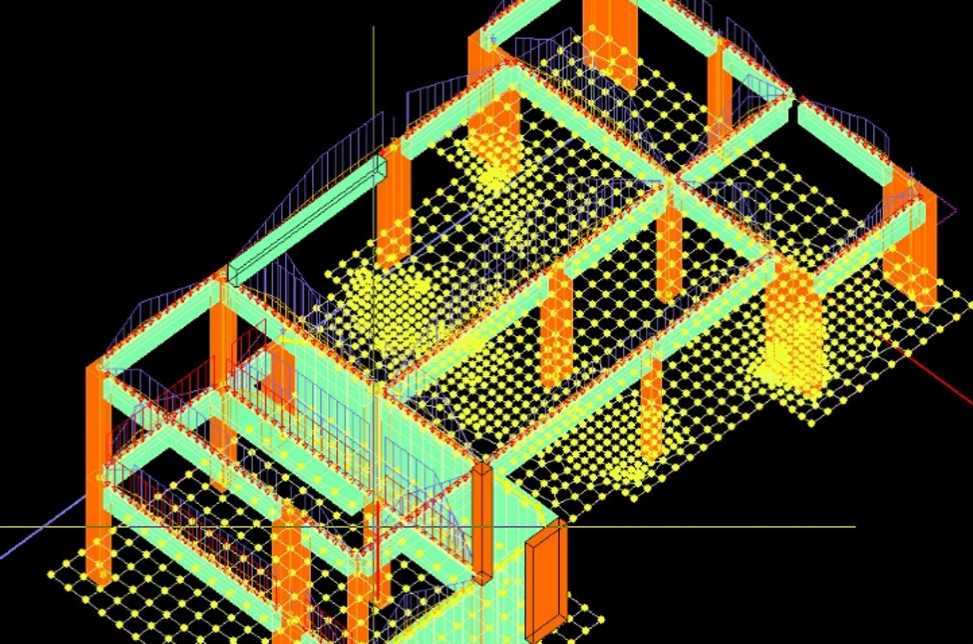 Details regarding both the proper functioning of the program, the implementation of regulations and the appearance of the results in SCADA Pro.
2-way communication between SCADA Pro® & SAP2000 & ΕTABS, SCADA Pro® Flat Slab, ACEOCP, SBC in SCADA Pro®  and much more.
Brochure - Videos - Presentation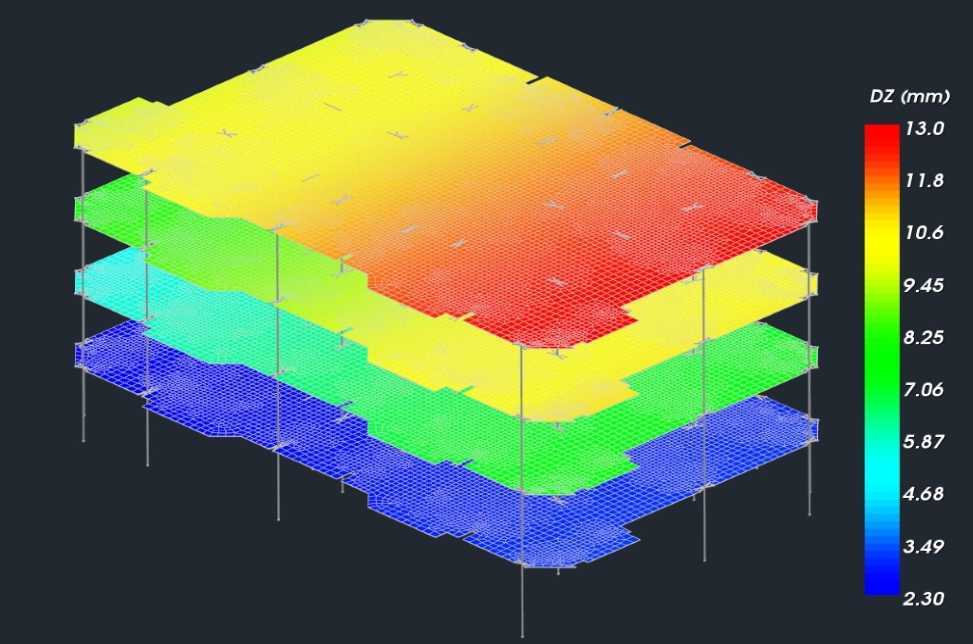 A new era in the analysis and the design of structures. New standards in structural design software…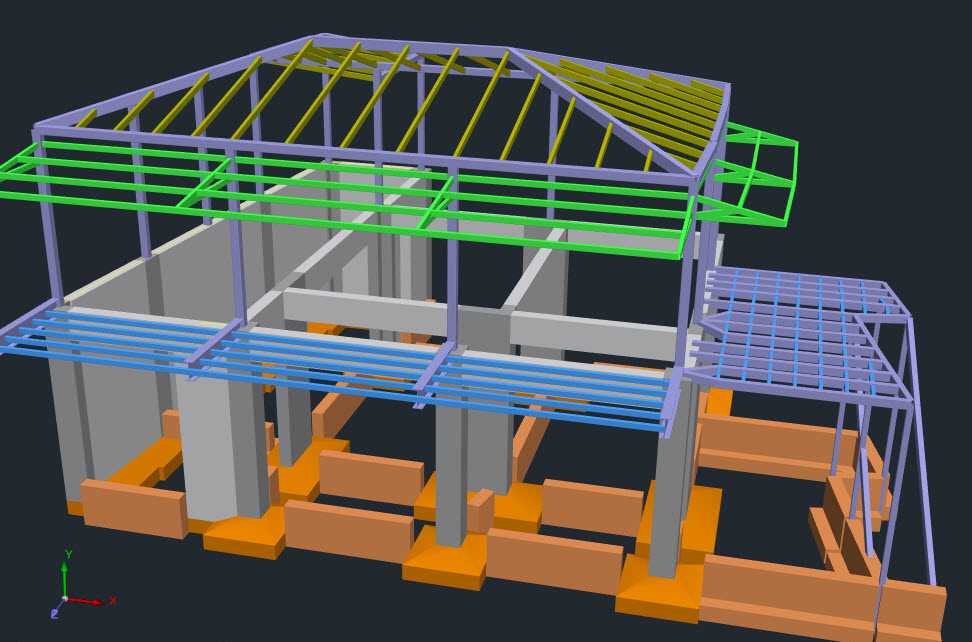 Technical specifications, integrated interface, multilingual environment, detailing output…
What's New
What's New 17 - What's New 16 - What's New 15