DEVELOPMENT, DISPOSAL & SUPPORT OF TECHNICAL SOFTWARE AND TELEMATICS SOLUTIONS
ACE-Hellas S.A.
One of the largest providers of integrated solutions and a leader in structural design, engineering and sustainability software solutions.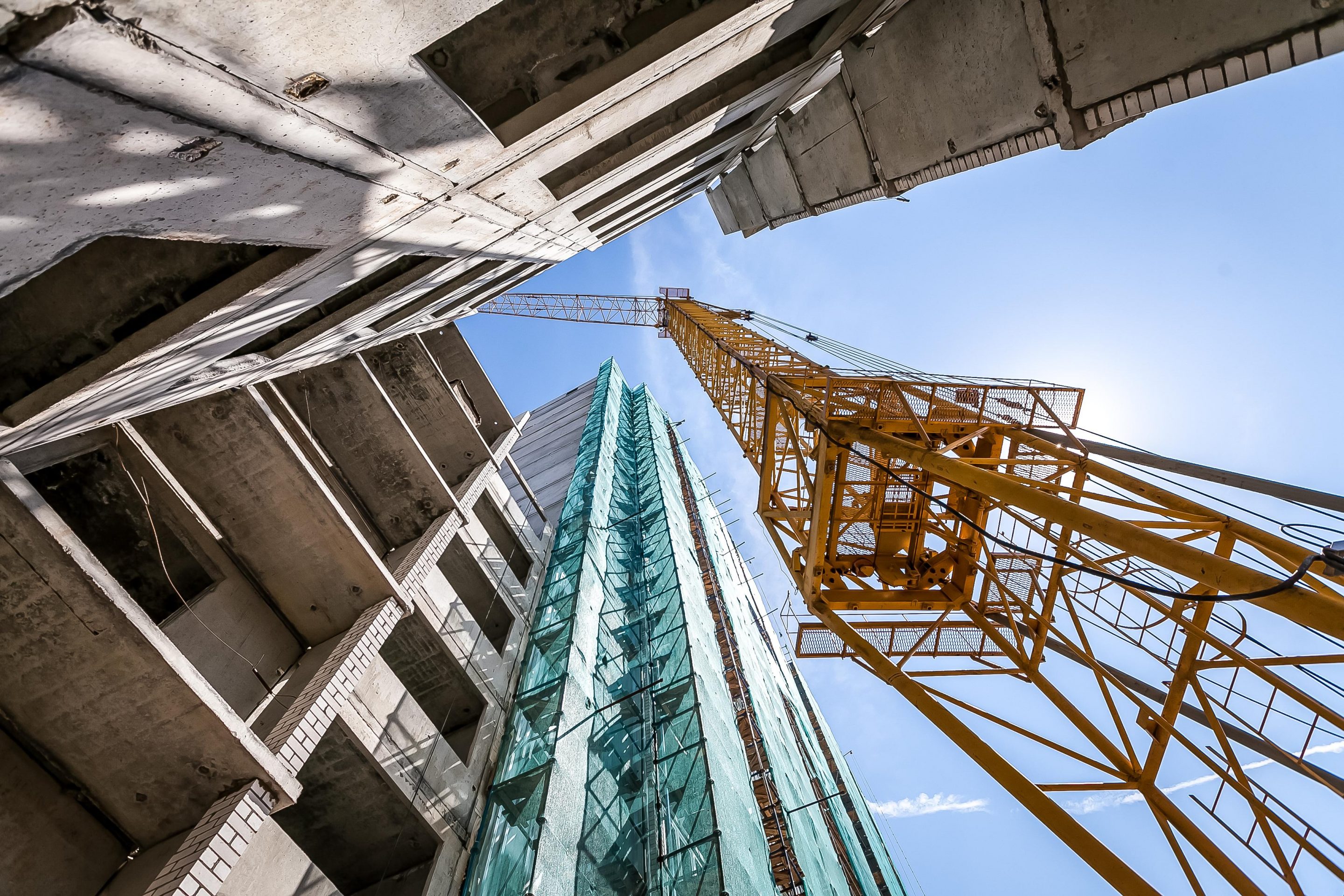 ACE-Hellas SA, founded in 1979 and member of the Quest group, is one of the largest providers of integrated solutions and a leader in structural design, engineering and sustainability software solutions.
A series of acquisitions, strategic partnerships and investments have helped ACE-Hellas to become one of the fastest growing hi-tech solutions providers with deep knowledge of the market, strong know-how and solid financial structure.
Key customers across Europe are using ACE-Hellas software to reliably turn their ideas into successful projects. Strong partnerships with multinationals like HP, Autodesk, andContex over the years have enabled the company to grow a customer portfolio of over 7500 enterprises. Solid investments in Research & Development have established the company as the leading innovator in the architecture, building and construction industries. The company has built an extensive distribution and channel network in South East Europe.
In the interest of continuous development and improvement of its services, as well as to serve the specialized needs of its customers, the ACE-Hellas is active in four areas:
CAD Solutions, ERP Solutions, Mobile Solutions and Hardware Solutions.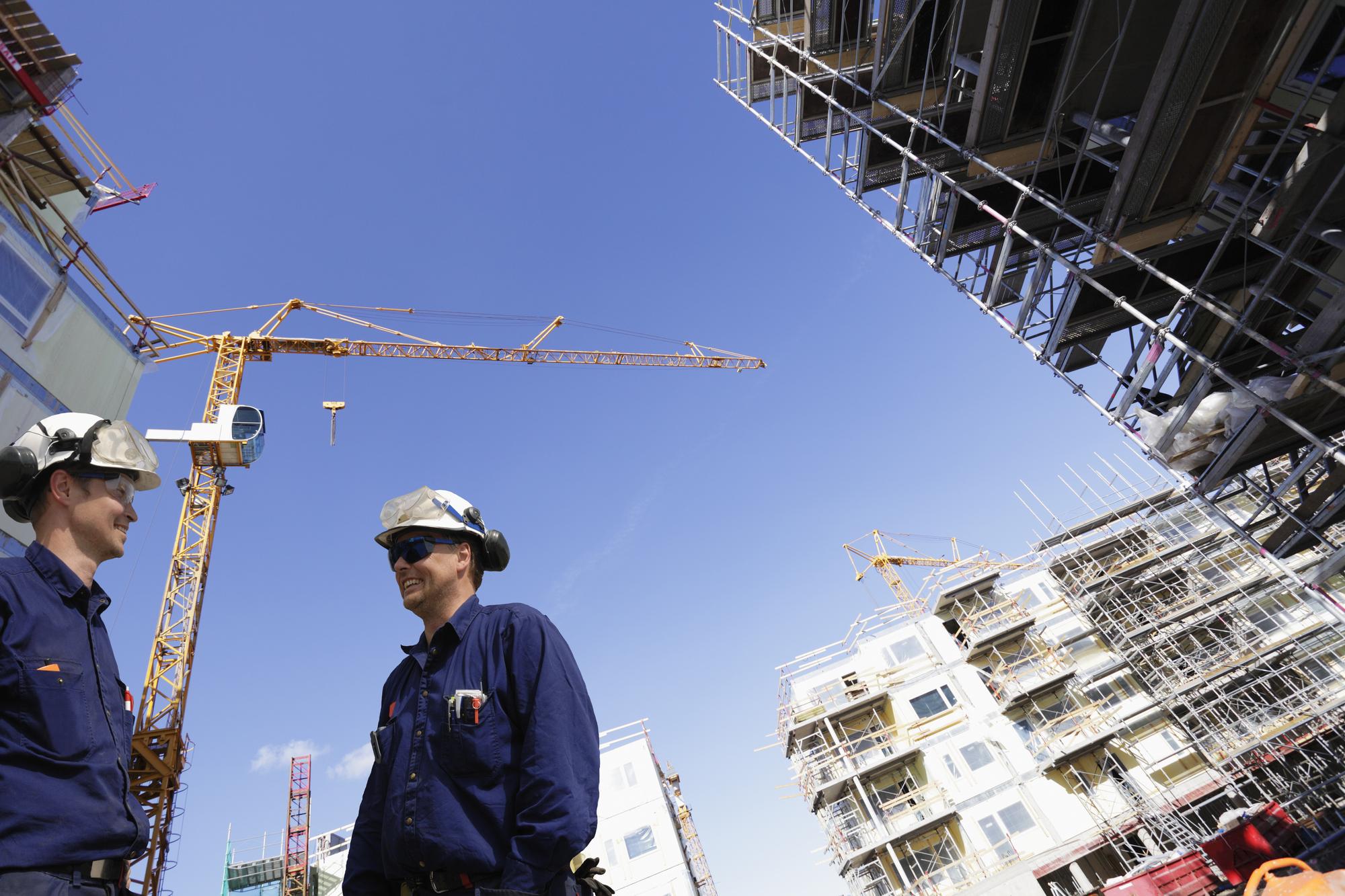 development, distribution and support of technical software solutions
CAD Solutions
Our company offers a full range technical software that meet complex needs of companies from the technical and construction sector. We develop, distribute and support applications which are fully equipped and with the highest usability among the Greek construction applications for static and dynamic structural analysis.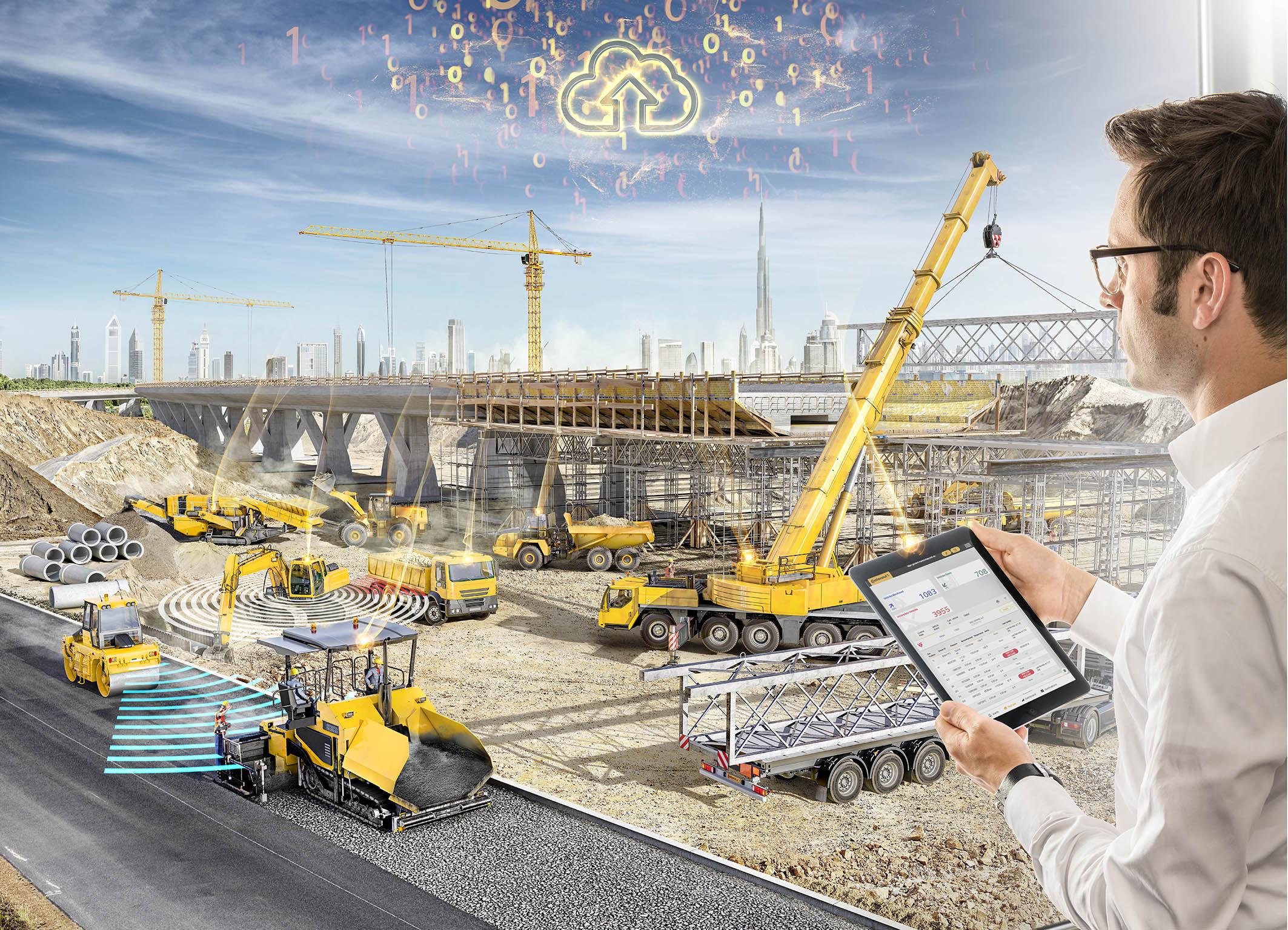 development of telematics solutions, offer and support of pioneered mobile applications
Mobile Solutions
Sector for development mobile solutions and other applications for Tablet, Smartphones etc. Our solutions include applications that incorporate the most recent trends in the area of mobile applications using technologies such GPS, GPRS, WLAN and Bluetooth to communicate with servers or other peripherals.
offer and support of office equipment
Hardware Solutions
The department for technical support of high quality technical equipment that serves the needs of ACE-Hellas customers.
Among the services that we provide is supporting with printing services, scanning and archiving projects.
ACE-Hellas, with its experience and successful presence in the Greek market, has created all these years long-term and strategic collaborations with large and well-known, but also multinational companies, abroad.
The company has in the domestic market globally recognized and innovative products and integrated high-tech solutions, from companies such as Hewlett Packard, Microsoft, Autodesk, SierraSoft, Contex, etc.
With these strategic partnerships, ACE-Hellas covers even the most complex corporate needs of its customers, since it can and does adapt the products of these large technology companies to the specific requirements of Greek companies of all sizes.